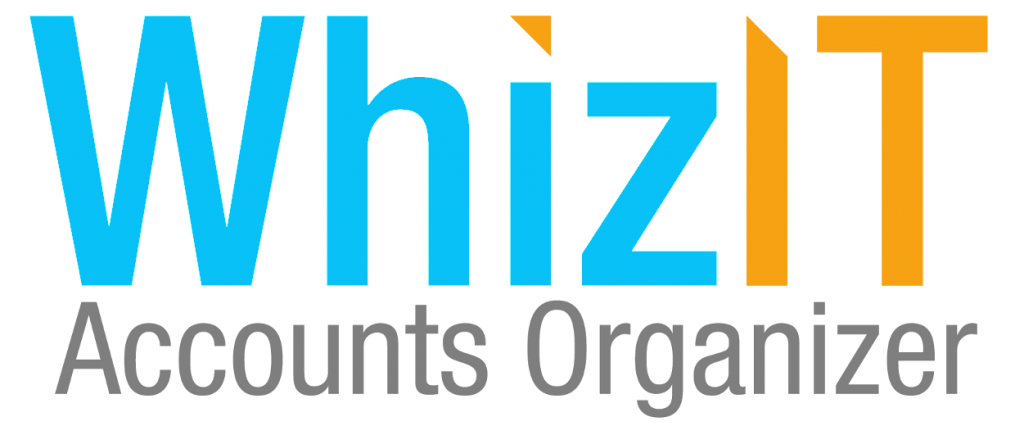 WhizIT Accounts Organizer is an extraordinary accounting and management solutions for various types of businesses. It is an answer to the businesses searching for an all-rounder tools that is as powerful and stable as conventional system, yet offers convenience of accessing info anywhere you go, even when internet connection is not available. The cutting-edge technology and innovation featured in WhizIT increases your productivity and revolutionize the way you look at accounting and management like never before!
All your accounts at your fingertips.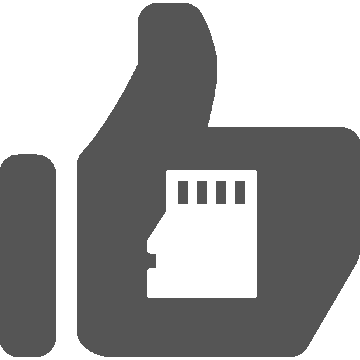 Cloud storage is great; but wouldn't it be better if convenience is not limited by internet connectivity? WhizIT brings this dream to you. In the size of a Micro SD card, you can carry WhizIT as well as your accounting data easily and start working on any Windows terminal.
Start working in less than 10 seconds.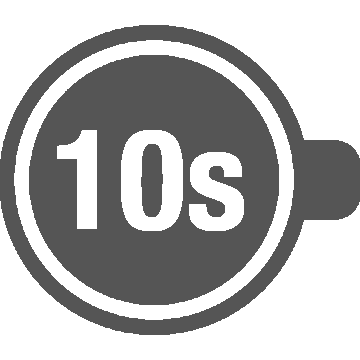 Conventional software requires lengthy setup and technical configuration. WhizIT lets you start working before you could finish your coffee. Just plug WhizIT into your computer and it's ready. Getting started has never been so simple.
New to accounting? Don't worry.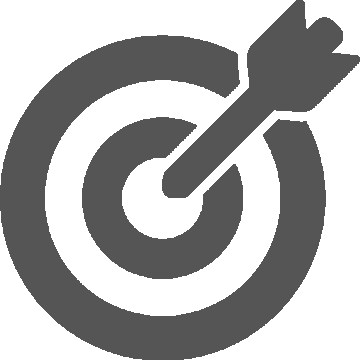 An interface designed with the business process in mind; WhizIT takes care of the accounting, giving you all the attention you need on your business, making it a fantastic companion when starting your new company.
Fixed assets depreciation. Done in a click.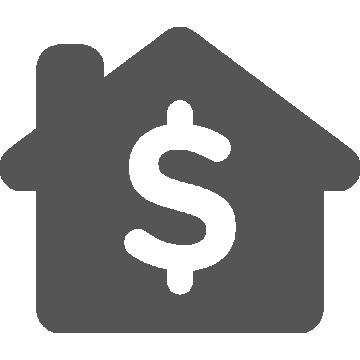 Spending your weekend trying to depreciate your company's fixed assets? Or not sure how you should do it? Try WhizIT's fixed assets and you won't need your calculators again.
Multi-user experience, with speed.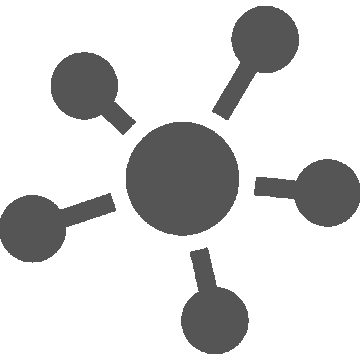 Designed with an efficient networking system, WhizIT lets you experience ultrafast networking performance while sharing your data with your colleagues. Generate your accounts report anywhere in the world.