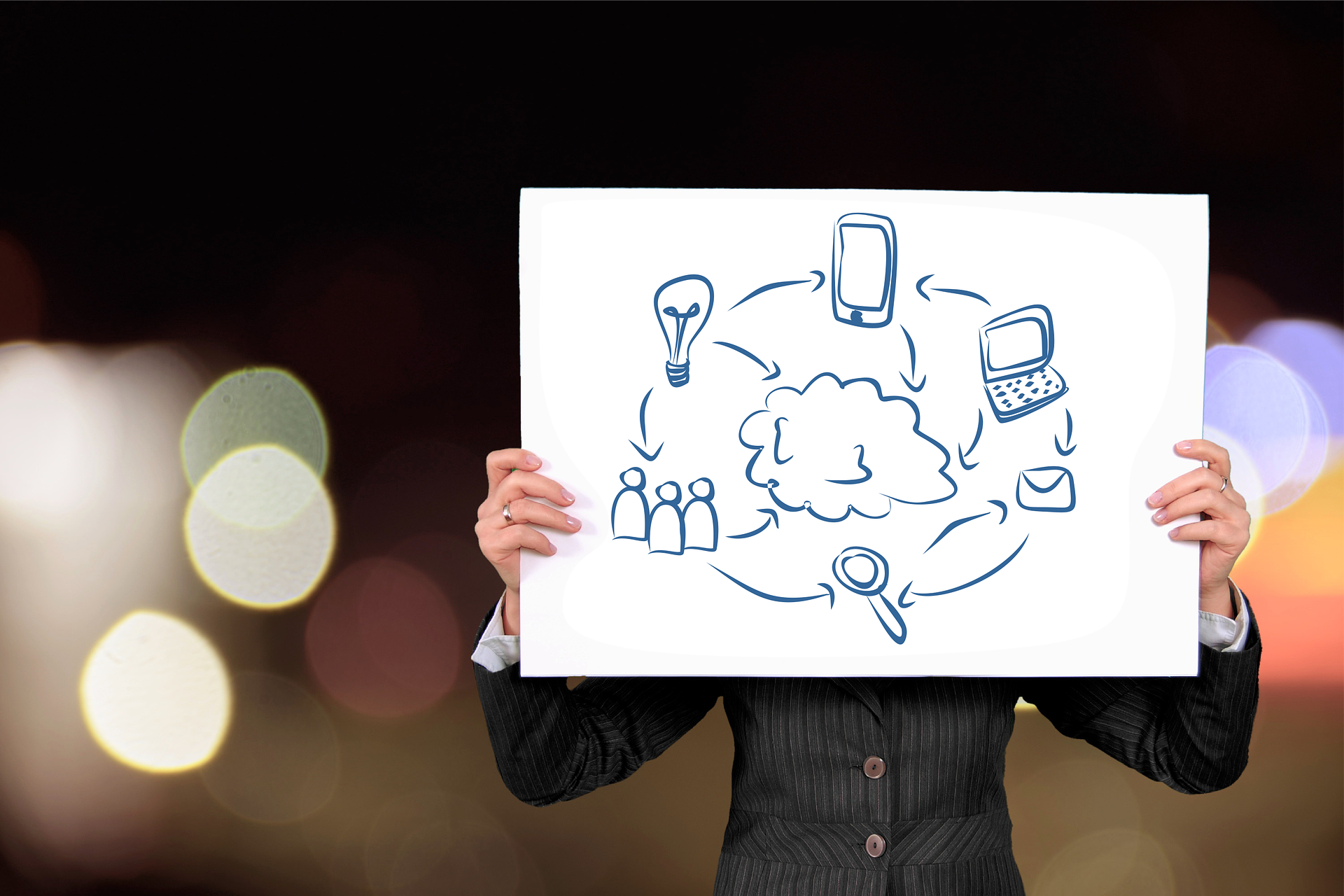 Instead of storing data on your current computer, the cloud is a new term for web-based storage and application. Before moving your company's data or services to the cloud, do take some time to understand the pros and cons of this new technology.
Pros
Anywhere, any device – No matter where you are, which device you are using; as long as you are equipped with an internet connection, you can access your data. The same user interface on your desktop, tablet or mobile phone and it works across all operating system, so you get the same experience everywhere you go. Even when you are on a business trip, you can view your important files right from the airport's computer.
Installation free – Gone are the days where you had to install your software all over again when you switch computer. No more installation disk or license key to keep, start using your cloud software as soon as you login.
Zero assets – Servers and licenses can be tedious to maintain. Why not let the experts do it. When you use cloud systems, the cost and responsibility of the hardware is on the service provider. No more hardware upgrades or system failures to worry about.
Backups – Cloud servers backup the data to multiple locations automatically so your crucial business data is always safe. Even if a nature disaster occurs at the server location, other cloud servers will automatically take over the required services.
Cons
Maintenance – You can't control when the site maintenance is done so that it's convenient for your business. Unforeseen downtime can cause inconvenience to your business. Pay attention to notices of site maintenance to reduce the chances of unavailable data or services. Be prepared that occasionally accessibility to certain important data may not be available due to site maintenance.
Upgrades – With cloud, you get the latest version of the software and new updates whether you want it or not. You spent 2 weeks understanding the new features from the last update only to find that the software has been updated again the next morning. These free, forced updates can sometimes be a hassle to your mission critical systems.
Employee – Usually, when an employee leaves the company, we wipe out the computer he or she is using and set it up for the next user. Cloud systems meant that the employee can virtually access the data everywhere and it allows them to easily access and download your data. It is important to prepare a protocol for changing passwords to prevent unauthorized access.
Target of attack – Thieves aren't usually interested in the small amount of data on your computer, but when you store your data on the cloud with thousands or even millions of other companies, you become part of a larger target because the more data, the bigger the payout. You may only be part of the huge target, but when your data is compromised, it affects your business and may sometimes cause you your reputation.
Network connection – Cloud technology relies heavily on internet connection. If your location is not equipped with a fast and stable internet connection, chances are this option will do more harm than good for your company. Opt for a backup internet connection to prevent your business going to a halt when your internet service provider is having problems.
Not all the benefits are applicable to your organization; if you just upgraded your servers or software, you may wish to use the new hardware for a few years before migrating to the cloud. However if your ageing servers are giving you problems, it may be the best time to consider using the cloud instead of spending another huge expenditure on the upgrade.
If the cloud isn't applicable to your organization, you may also wish to consider other innovative systems on the market; one of them is a hybrid system. It works by using a USB key to store the software and data; plug in the USB dongle and start using. No installation required. It gives you the flexibility of the cloud where you can work everywhere while your company's vital data are in your control. One of such software I know is WhizIT Accounts Organizer; it removes the prerequisite of needing an internet connection, dropping the risk of an internet downtime.